Colourful markets, verdant vegetable farms to a riverside country farm house kitchen: Our cooking classes are all focused on small group, healthy, organic home cooking in a fun, family environment.
Program:
Pick up you from your hotel, each class begins with a guided tour around the local market gathering the ingredients for your class, whilst giving you free range to explore, try and learn about some of the more unusual wares on offer at a typical Hoi An farmers market.
Then, heading in to Tra Que we take a stroll through the family vegetable plot and have a go at old fashioned, organic cultivating alongside some of Hoi An's best, before heading back to Grandma's farm house kitchen for refreshments and to start the cooking class.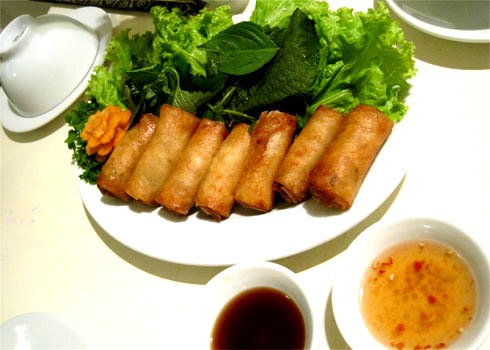 Each lesson consists of a demonstration explaining the techniques and recipes, then it's over to you to play chef. We try to make lessons as hands-on as possible and offer differing daily menu options all based around central regional seasonal recipes, with Special Slow Cook Sundays where we offer a more diverse and interesting menu of classic central dishes.
Lunch is of course cooked and enjoyed by you
Enjoy a herbal foot massage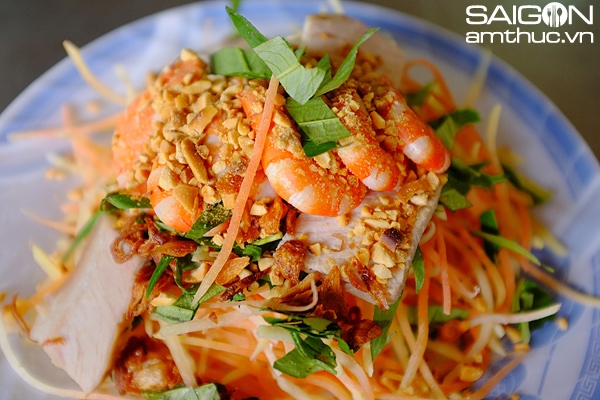 Menus
Each menu consists of 5-6 dishes: including starters, main dishes. All come with a complimentary rice and a seasonal dessert.
Menu One – Monday, Wed, Friday. $32
Starter – Green papaya salad
Starter – Tam Huu – Tra Que speciality (pork, shrimp, vegetable).
Grilled fish with turmeric in banana leaf.
Fried chicken wings with fish sauce.
Seasonal vegetable soup.
Dessert – seasonal fresh fruit.   
Menu Two – Tuesday, Thurs, Saturday. $32
Starter – Banh xeo (Tra Que Country Pancakes)
Starter – Spring Rolls
Bun Thit Nuong
Egg plant in clay pot (with pork belly)
Stir fried morning glory
Dessert – seasonal fresh fruit.
Slow Food Sunday's – $40.
Bun Bo
Cary Ga
Caramalised pork in claypot
Condiment and sauce lesson
Seasonal Tra Que dessert
Seasonal vegetable dish
Seafood and Shellfish – $40
Stuffed squid
Clams with chilli and lemongrass
Market fish of the day
Shrimp in coconut
Seafood condiments
Fresh seasonal fruit dessert
Please note that 2$ of the  Hoi An Food Tour fee goes to our Charity Campaign "Great food for Great Cause"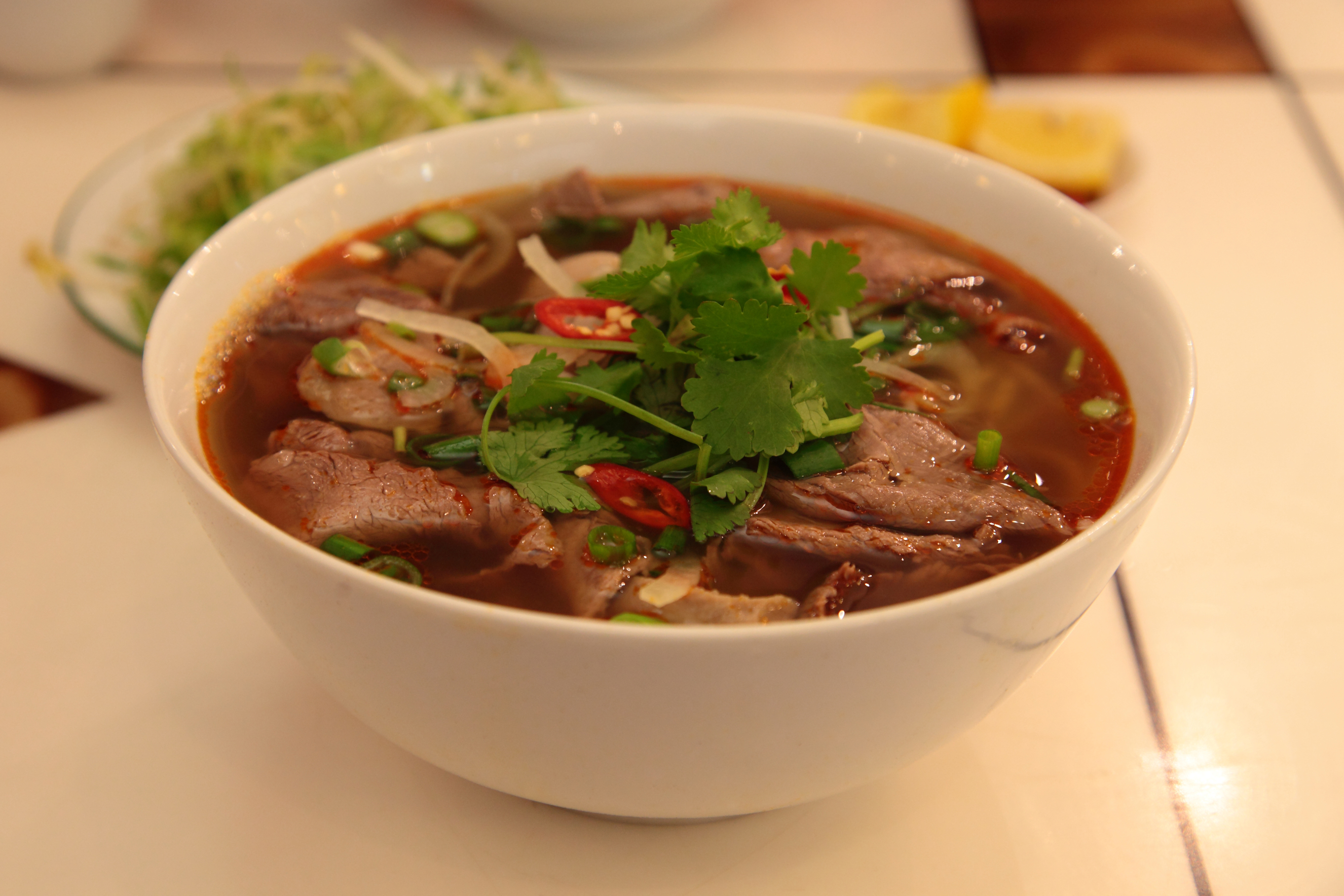 Classes start at 08:30 and run until around 13:30 (Sunday's classes are longer) and the price is all inclusive, children between the ages of 0-6 go free and from age 7 to 12 pay half.
As with all our tours refreshments (soft drinks, water and your first beer) are included in the cost and any extra's are charged at local prices.
Bicycle transport for town pick-ups is provided at no extra charge and the bikes are available for your use for the rest of the day. Cyclo's, taxi's and motorbikes are charged as extra.
Our office on the map: click here