Something you should know about ATMS in Hoi An, Vietnam:
ATMs are everywhere in Hoi An. There are 26 ATM machines here in Hoi An which open 24 hours. There aren't so many in the old town but a lot around Le Loi street and Tran Hung Dao street. They can be a little unreliable at times with outages so make sure you keep enough cash on hand.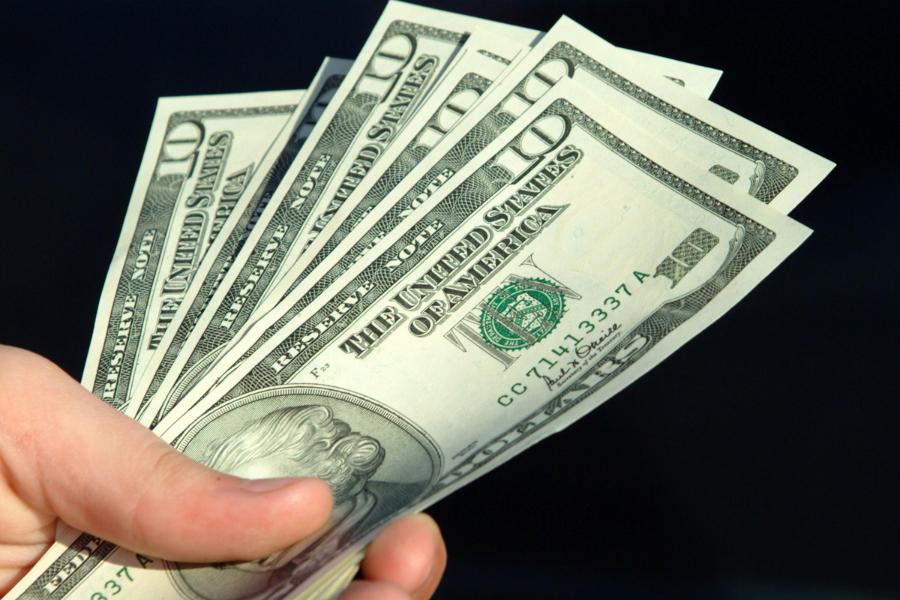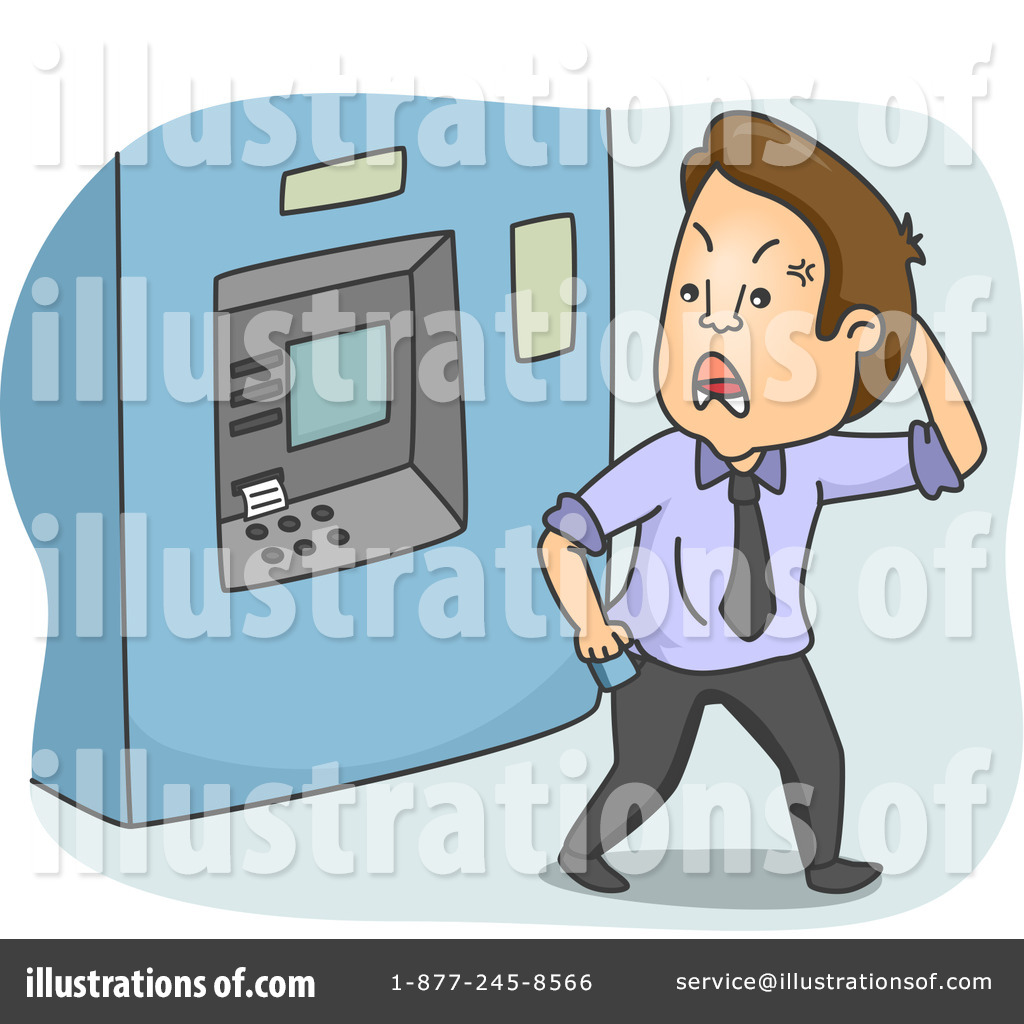 The most common ATM service in Hoi An and also in Vietnam is Vietcombankwhich accepts nearly all overseas cards. The others will accept cards if they have alliances with Vietnam.
When staying in Hoi An, you should aware of the ATM limits. Most of the ATMs have a limit of 2 million VND ($100) at one time.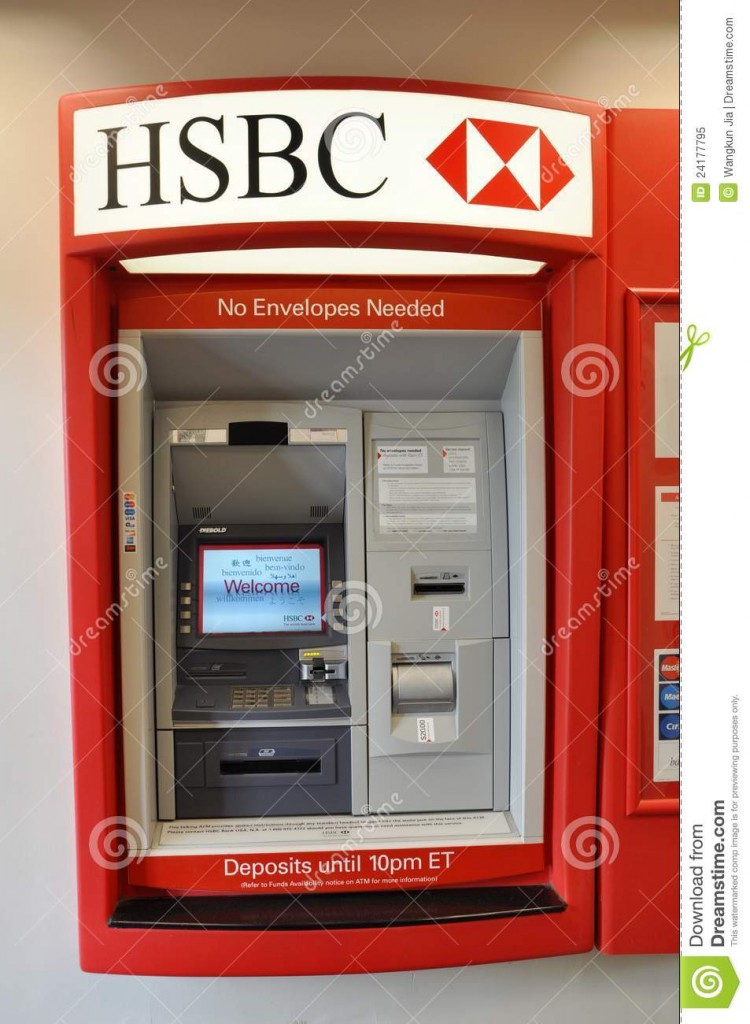 You might want to consider the fees you are hiking up back home per withdrawal. Locally, you are charged a 20,000 VND fee per withdrawal. Hence, you should withdraw a large amount of money at one time as withdrawing in large amounts saves you money on fees.
Don't use an ordinary debit card in Hoi An or Vietnam since it will charge you three times the amount you would pay.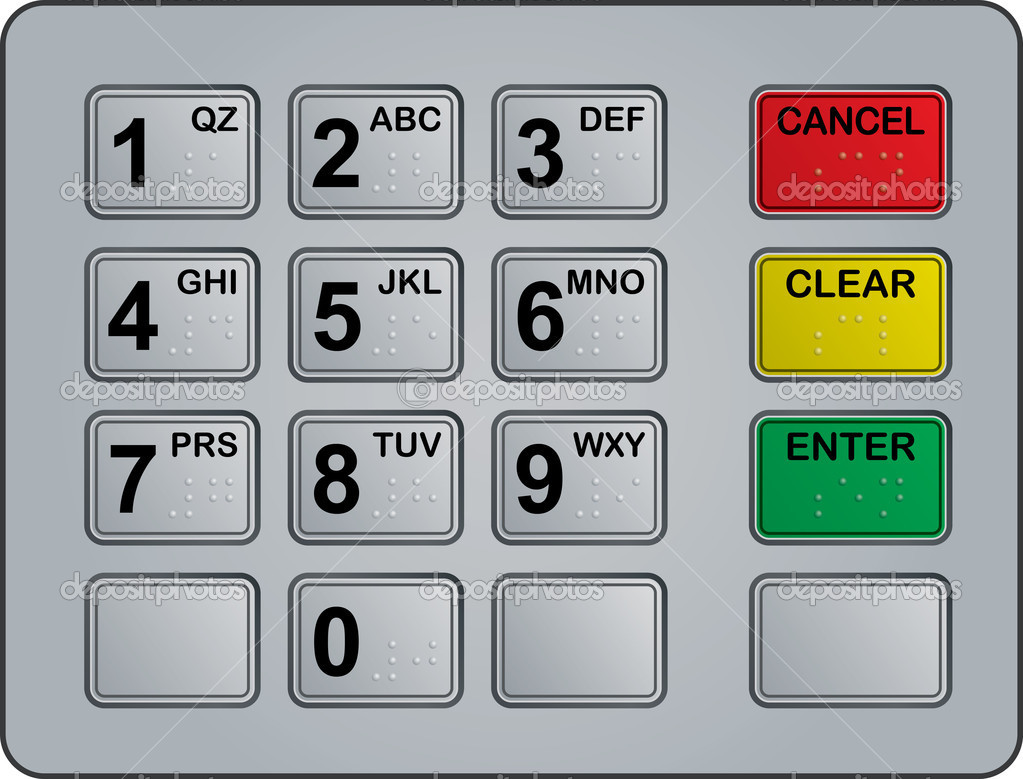 Tell your bank you'll be travelling overseas and using your card while away.
The ATM screens allow you to choose to read them in English. However, they use terms in a different way compared with yours. So be careful!
There is a limit on the number of actual notes a machine can dispense. Sometimes the solution is as simple as taking your card and moving to the next machine.
>>> The link cannot be ignored: Schegen block travel insurance
Tips to eliminate ATM Fees:
Firstly, pick a bank in the Global ATM Network which allows for free ATM withdrawals outside your network. Check with your local bank on specific coverage areas because there are some exceptions.
Secondly, you'd better use Charles Schwab bank if you are a US resident. Charles Schwab's card can be used in any bank machine around the world, and you will never pay a fee.
Thirdly, get a low fee card. HSBC is an example. It has ATMs all over the world and charges only $2.50 USD per ATM transaction when you use a non-HSBC ATM.
Finally, ask your local bank or credit union whether they charge oversea ATMs fees.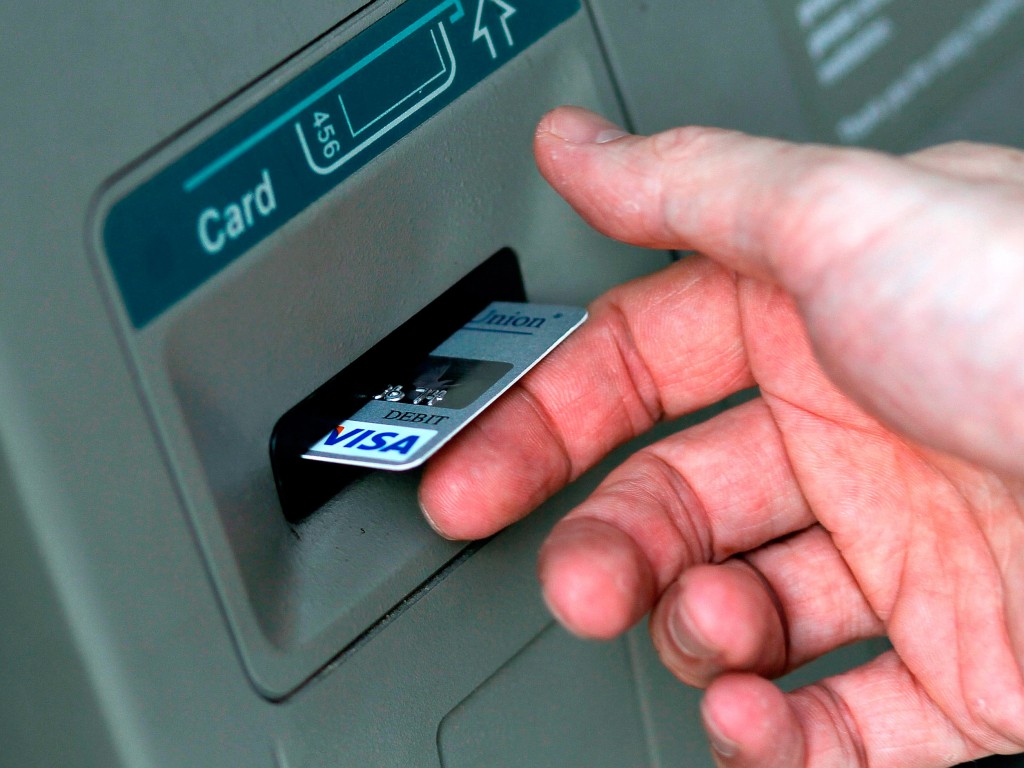 These are addresses and locations of ATM in Hoi An:
1. Hoi An Industrial& Commercial Bank
4 Hoang Dieu St, Hoi An and 9 Le Loi St both change cash and travellerscheques, offer Visa advances and have ATMs.
Thanh Binh Hotel II, 712 Hai Ba Trung St
Limit: 2 million
Fee: 20,000 VND/ withdrawal
2. Dong A Bank
298 Ly ThuongKiet St
06 Tran Hung Dao St
265 Cua Dai St
4 Nguyen Tat Thanh St
6 Tran Hung Dao
Limit: 2 million
Fee: 20,000 VND/ withdrawal
3. Techcombank
40 Tran Hung Dao St
627 Hai Ba Trung St
Limit: 2 million
Fee: 20,000 VND
4. Hoi An Rural Development & Agriculture Bank
12 Tran Hung Dao St
255 Cua Dai St
6 Hoang Dieu St
92 Tran Phu St.
Limit: 5 million
Fee: 20,000/ Withdrawal
5. Asia Comercial Bank (ACB Bank)
Limit: 5 million
Fee: 20,000 VND/ withdrawal
6. Joint Stock Commerical Bank For Foreign Trade of Viet Nam (Vietcombank )
Dong An Beach Hotel, Cua Dai St
642 Hai Ba Trung
6 Tran Hung Dao St
37 B Tran Hung Dao St
Phuong Dong Hotel, 97 Phan Chu Trinh St.
Limit:5 million
Fee: 20,000 VND/ withdrawal
7. Southern Bank
Limit: 3 million
Fee: 20,000 VND/ withdrawal
8.Sacombank
28 Tran Hung Dao St
91 Tran Hung Dao St
06 Tran Hung Dao St
Limit: 2 million
Fee: 20,000 VND/ withdrawal
9. Viet A Bank
Limit: 2 million
Fee:20,000 VND/ withdrawal
10. Bank for investment and development of Viet Nam (BIDV)
Limit: 5 million
Fee: 20,000 VND/ withdrawal
11. Military Bank
02 Tran Hung Dao St.
On the corner of Hai Ba Trung and Ba Trieu street, opposite the Dong A bank
Limit: 5 million
Fee: No fee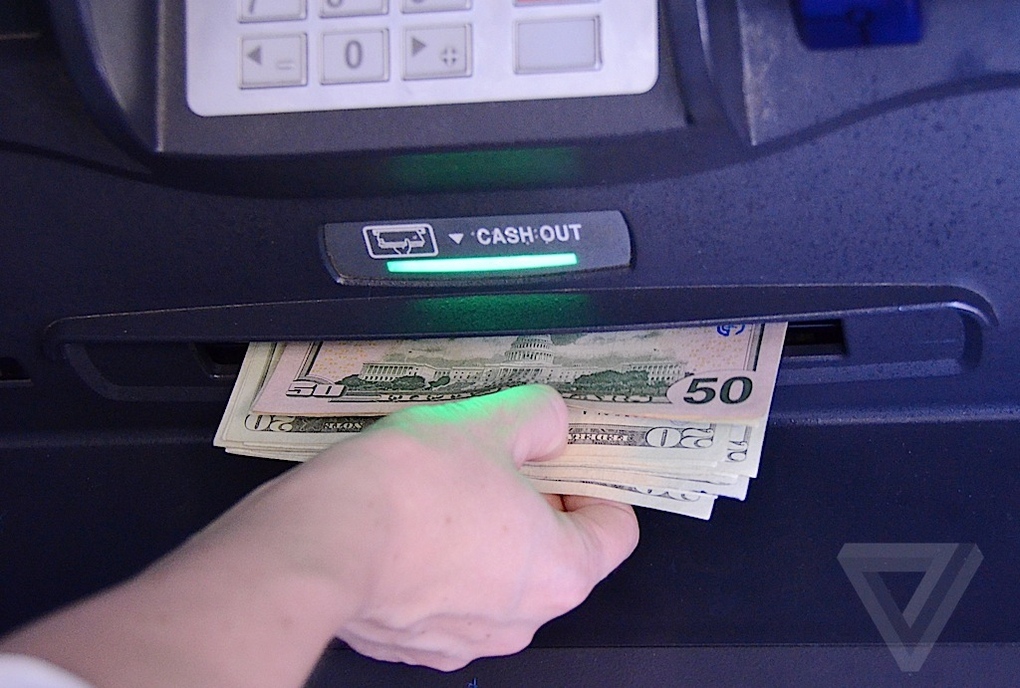 >>> Related news: Procedures for buying international travel insurance