Hoi An Lantern festival is run on the 14th day of every lunar month. The old town of Hoi An switches off its lights and closes to motorized traffic. Hoi An is transformed by flickering candlelight, multi-coloured lanterns and hoards of visitors. Check our top 5 things to do during Hoi An Lantern lantern festival.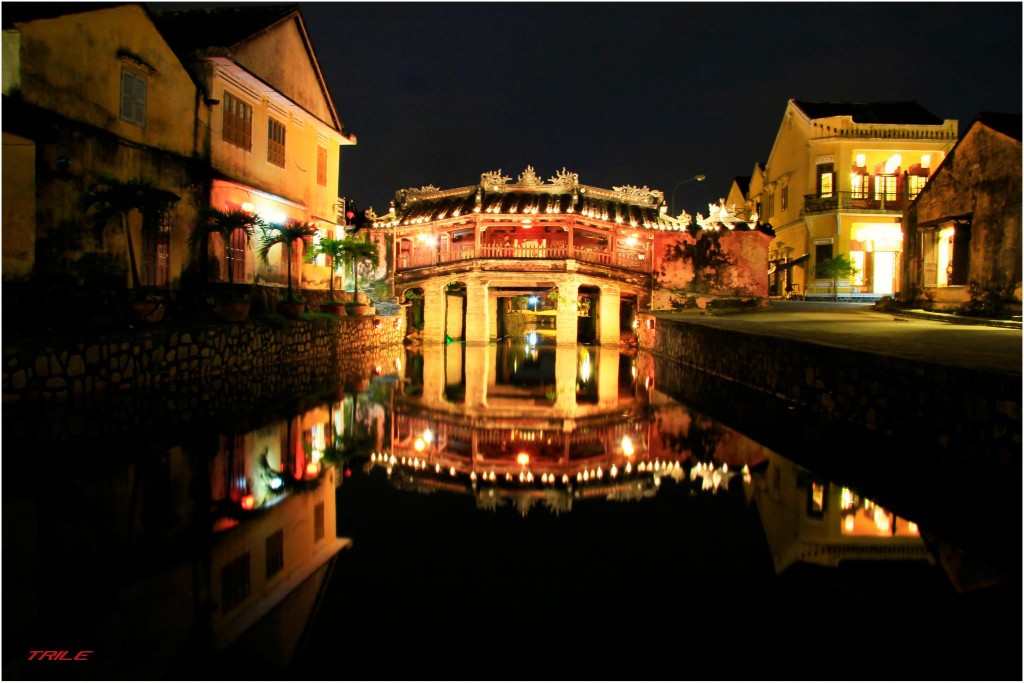 Hoi An Lantern Festival
1. Play Bai Choi Game
People gather on the town common near the Hoai river (also called the Bach Dang river) to enjoy interesting activities during their weekends. This game always brings about an effervescent atmosphere and makes the town more lively. Bai Choi not only brings the warm breath of the modern life, but also revives the gentle, charming and meaningful characteristics of the traditional culture.
2. Temple visit
This is the best time for locals to honour their ancestors by offering fruit, flowers, candles and incense to them in exchange for good luck and prosperity. Each of the town's pagodas are awash with activities, all free of charge. Fujian Assembly Hall on Tran Phu Street hosts an inspiring gathering of local fishing families honouring Lady Thien Hau, goddess of the sea.
3. Try cheap and delicious vegetarian street food
Hoi An locals go vegetarian on both full and half moon, so street food vendors knock out some quite spectacular vegetarian alternatives to all the usual cao lau and banh mi replacing meat with tofu.
4. Buy candle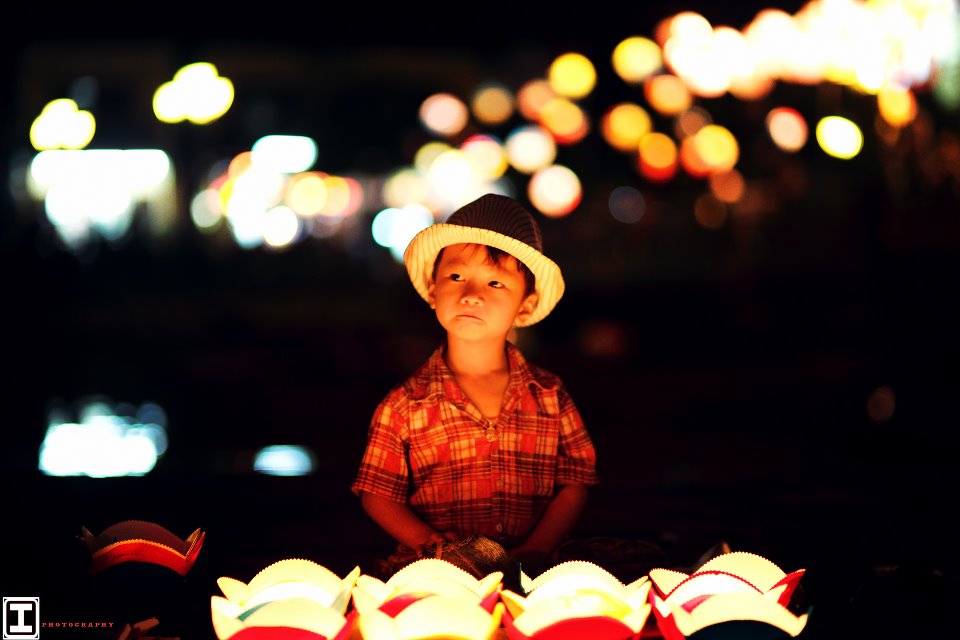 Hoi An Full Moon Festival
You'll be accosted by locals selling cardboard lotus flower-shaped lanterns, which come with a tiny candle. These, when released on to the river, are said to bring happiness, luck and love, all for the grand price of 5,000 VND. And if the lure of a cruise downstream in a tiny sampan boat takes hold, you can take one for around 100,000 VND This is a great way to grab a bit of space from the crowds, and the river is a good viewpoint from which to enjoy the festival
5. Other entertainment includes local street musicians playing traditional instruments, poetry readings, Chinese chess matches by candlelight and other traditional games and theatrics.
Hoi An Lantern Festival Schedule 2013
Festival dates for 2013 are 23 February, 25 March, 23 April, 23 May, 22 June, 21 July, 19 August, 18 September, 16 November and the 15 December.