Hoian Great Food for Great Cause is the social project of HoianFoodtour, that offers helps to Hoian Homeless and Disable Center. Located at 01 Pham Hong Thai street, this place is the home for 110 people who are elderly lonely, disabled, orphan and those who do not have the capacity to work, no family or home to go. Among them are 25 elderly people who have to lie in place, cannot take care of themselves. All need to have social help like medical treatment, food and health care…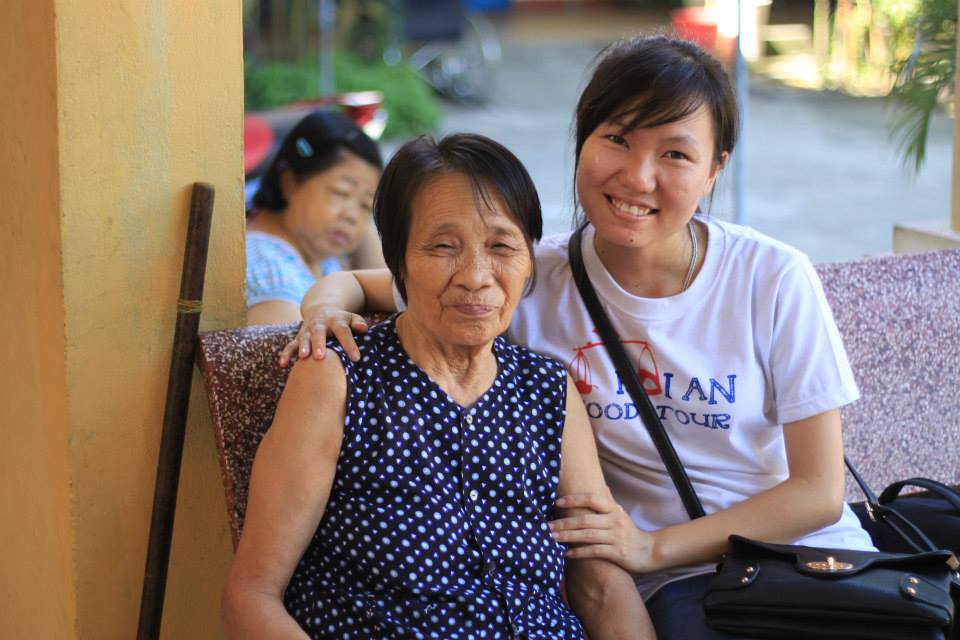 And most of these elderly people have a simple need – not to be on their loneliness. Loneliness not only makes life miserable for older people, it's also really bad for their health, making them more vulnerable to illness and disease. Beside living condition, their spiritual lives and mental health need to be paid more attention.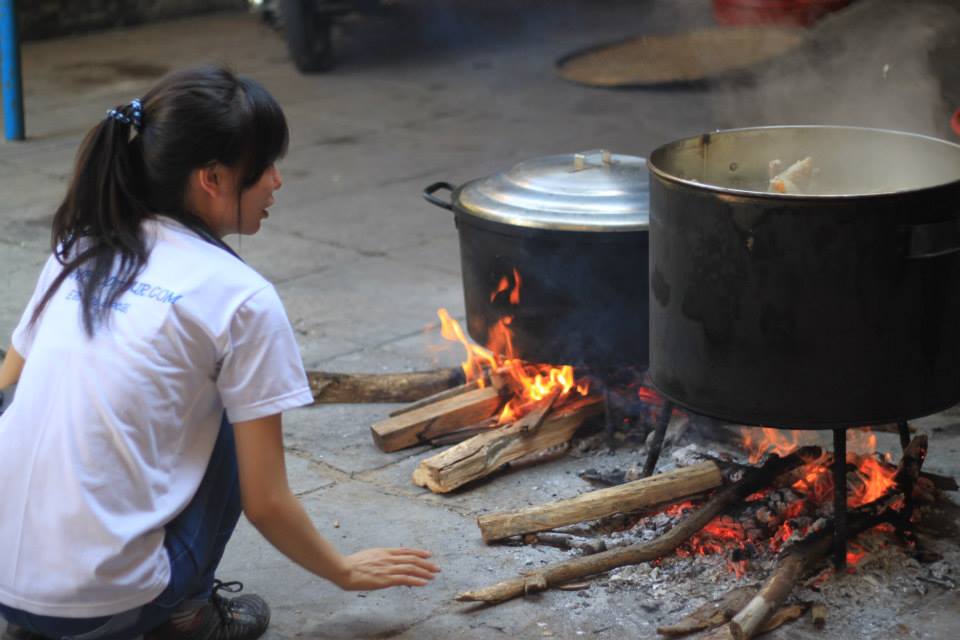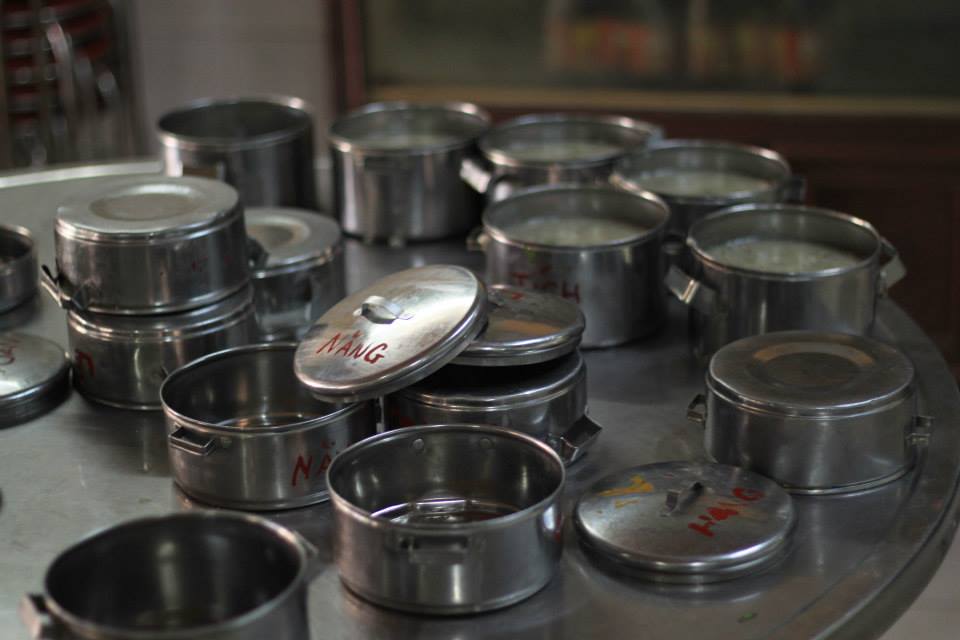 It's one of the reasons why Hoi An Food Tour caters for the Homeless and Disable center. We are very happy to give a hand helping these people have lovely meal and care since there is not much help there than in the other social organizations in Hoi An (CHIA, Lifestar foundation..). We hope to bring smiles and happiness to unfortunate people for a better life and for a better world.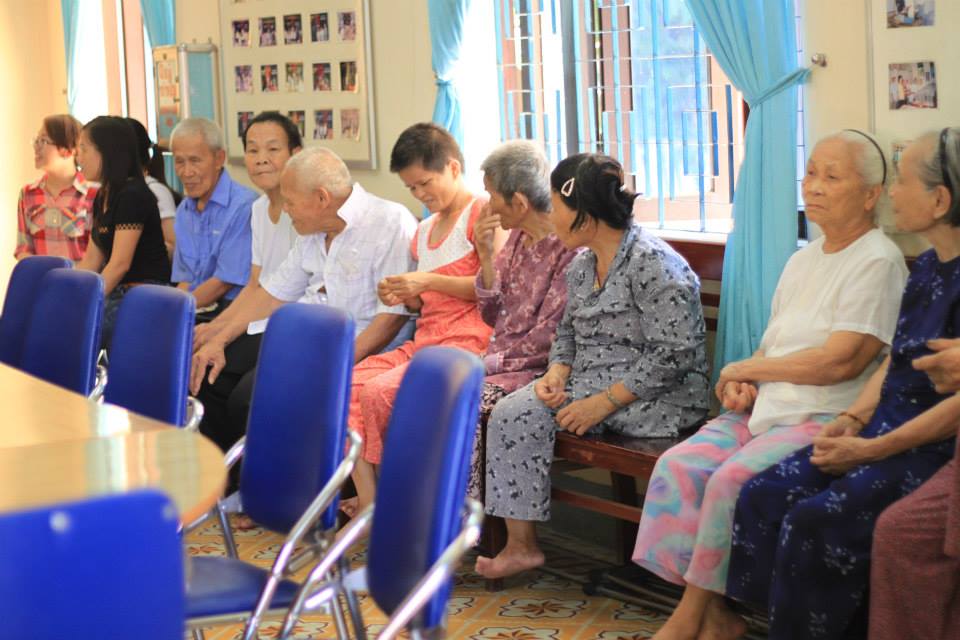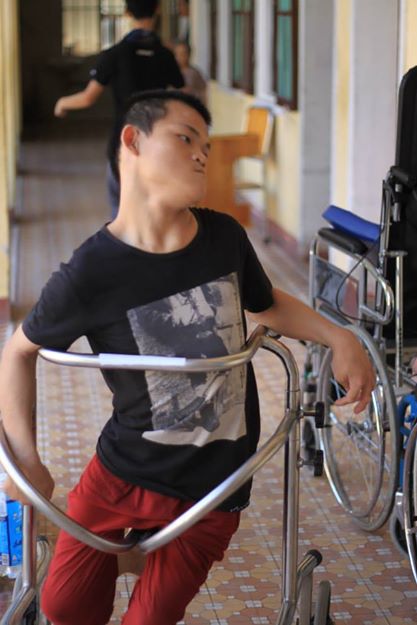 We are also running a charity campaign named: "Hoian Great Food for Great Cause" Every month, we cook free lunches for 110 elder and single people in Hoi An. After going to market, our team begins preparing rice, pork, chicken, and vegetable… for 110 people. "Food made with Love" is every thing we do for them. Their lonely eyes bright happiness when we come. They call us "dear granddaughter/ grandson" and talk about many things about their life. They sing and dance with our food tour team. Our budget comes from Hoi An Motorbike Food Tour's profit as we committed to deduct 2 USD from every single guest of Hoi An Food Tour.