1. Peaceful and relaxing city
Hoi An is the perfect place to break your journey midway through Vietnam. Hoi An is very different than cities like Ha Noi or Saigon. It is a very peaceful & relaxing city and has a more cozy feeling to it. It's not touristy places. You don't have vendors trying to bug you to sell you stuff.
2. Safest destination
Hoi An has been named one of the 10 best cities for travelling in Asia by Smart Travel Asia. It's safest destination in Viet Nam and friendly people. There are no motorbikes weaving in and out of the sidewalks or in the streets.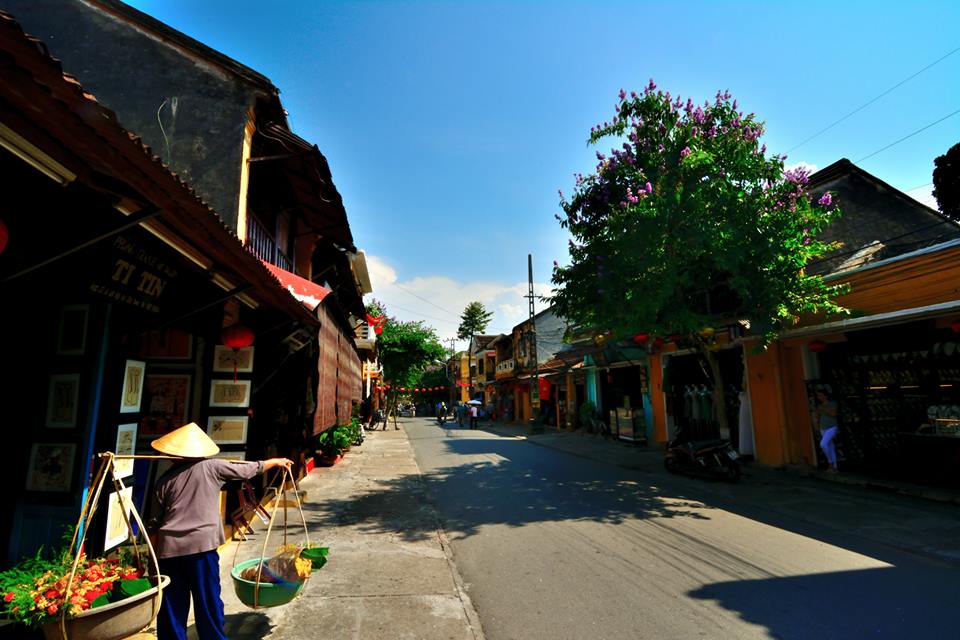 3. Beautiful beach.
It is a pristine beach, white sands with lapping waves. Walking through the white sand of the beach is awesome. The environment is very peaceful and relaxing. The beach is well known for its great seafood and various other food items.
4. Three world heritage sites around
Three world Heritage sites are around Hoi An: Hue Imperial citadel, My Son ruin Temples, Phong Nha Cave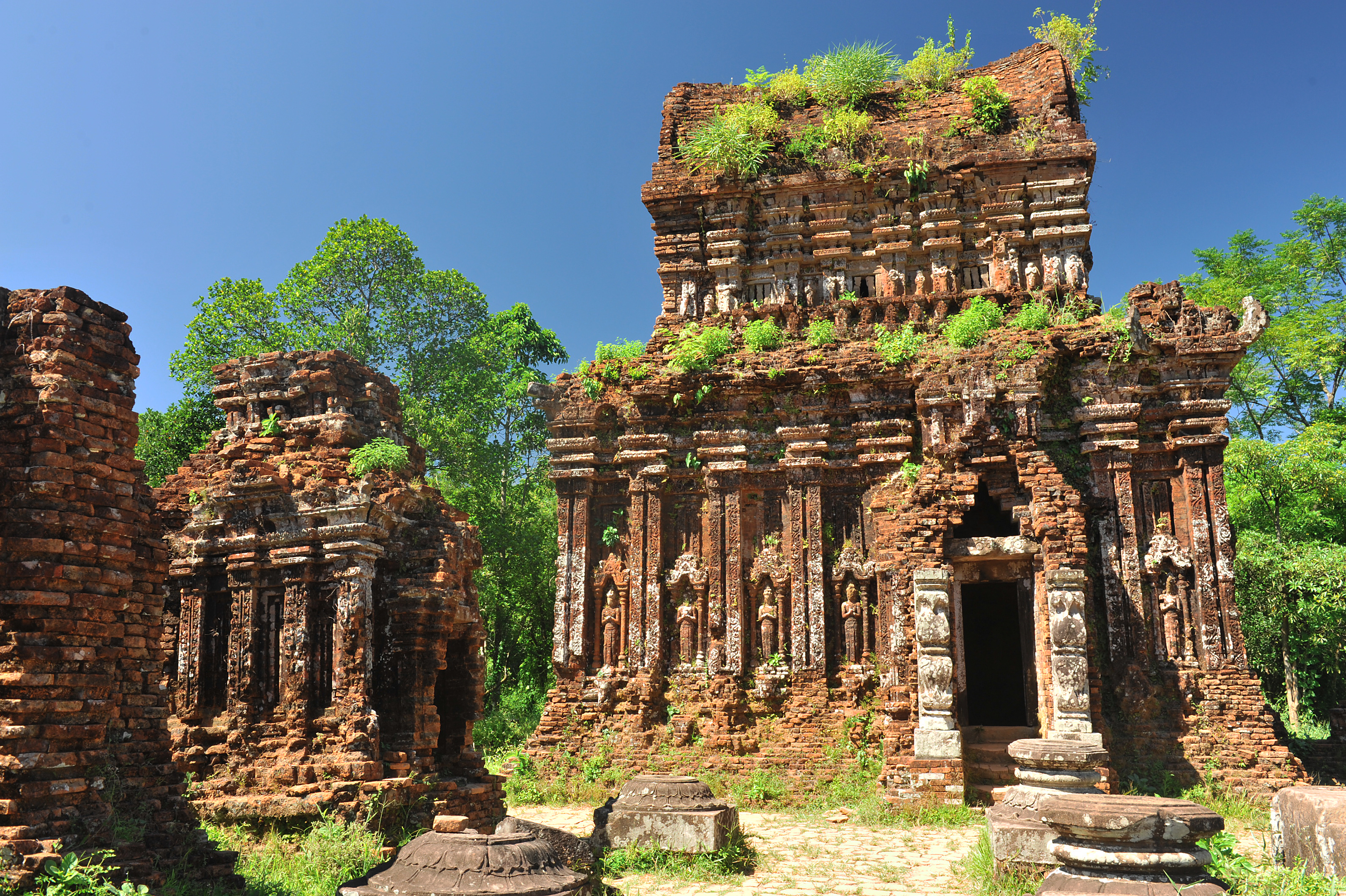 5. Old world ambience
Hoi An retains an old world ambience and a rich historical quality. Hoi An has the fusion of international culture, especially the blend of Vietnamese, Chinese, French and Japanese.
6. Tailor-made customised clothes
Tailor-made customised clothes in Hoi An. Hoi An is a shoppers' heaven where you can find tailor shops everywhere on the streets. The tailors of Hoi An are extremely talented, you can choose any design of clothes or shoes, select your material, and within 2/3 days you have a perfect fitting, carbon copy for significantly less than you would pay at home!
7. Cheap
It is really CHEAP by Western standards. From accommodations, souvenirs to food. With 1 USD, you can enjoy a lunch by local food.
8. Fullmoon festival
Many festivals and events throughout the year particularly Hoi An fullmoon festival and lantern festival. There will be a celebration of some form or other on every month of the year, which is enjoyed by the whole population.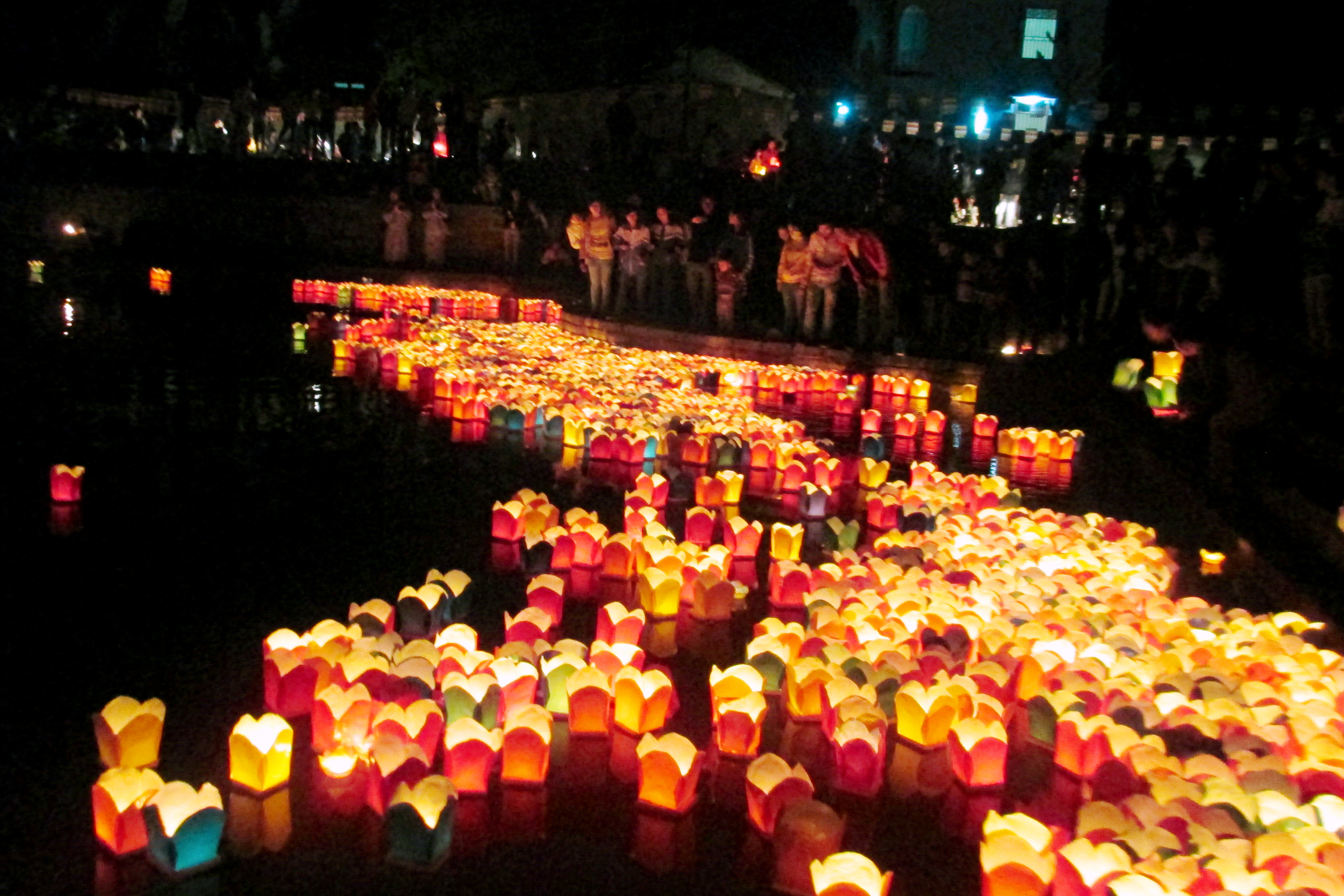 9. Lots of activities to explore
There are plent of fun and exciting activities in Hoi An if you know where to look for it. You may joint Vietnamese cooking class, become a farmer in one day and be a tourist fisherman. They will bring to you an unique experience and remarkable trip in Viet Nam
10. Amazing food
Highly Vietnamese standards, cheap and tasty. There are three dishes that you must try before you leave are: Cao lầu, White rose (banh bao vac) and Banh Beo.
Our Transfer Services in Hoi An
Da Nang Airport- Hoi An Hotels: 17 USD/ 1 way
Hoi An- My Son Sanctuary: 37 USD
Hoi An- Marble Mountain- My Khe Beach- Cham Museum- Hoi An: 45 USD
Da Nang Airport- Marble Mountain- My Khe Beach- Hoi An: 35 USD
Hoi An- Hue city: 70 USD/1 way. Stop Hai Van Pass, Lang Co Beach
Hoi An- My Lai Massacre: 75 USD
www.yourlocalbooking.com
info@yourlocalbooking.com
Tel: +84 510 2 222 773*** Hotline: + 84 979 58 77 44
YM: yourlocalbooking*** Skybe: yourlocalbooking.com
Help Us Spread The World On Facebook
www.facebook.com/YourLocalBooking
Source: hoian-tourism.com