Here is our top 9 things to do in Hoi An
1. Free bicycle tour to Kim Bong Village– done by volunteer students
Hoi An Free Tour is an organization with a great initiative that runs by local students who want to practice their English as well as their hospitality skills. What can be better than getting in touch with these enthusiastic young students and see some parts of the town you wouldn't known before? Check www.hoianfreetour.com for more detail
Hoi An Full moon festival is held on every 14th day of the lunar month. The old town is completely transformed into something else. There is no access to motor vehicles but only to pedestrians (locals and tourists) who are holding these brightly colored lanterns to sail them on the river and ask for the gods for prosperity. The lanterns shops look amazing with all the bright colours blazing in the darkness. You got to watch some performances of traditional theatre and play Vietnamese bingo sung by two 'callers' – "Bai Choi" accompanied by traditional instruments. If you can, try to schedule your trip to coincide with a full moon.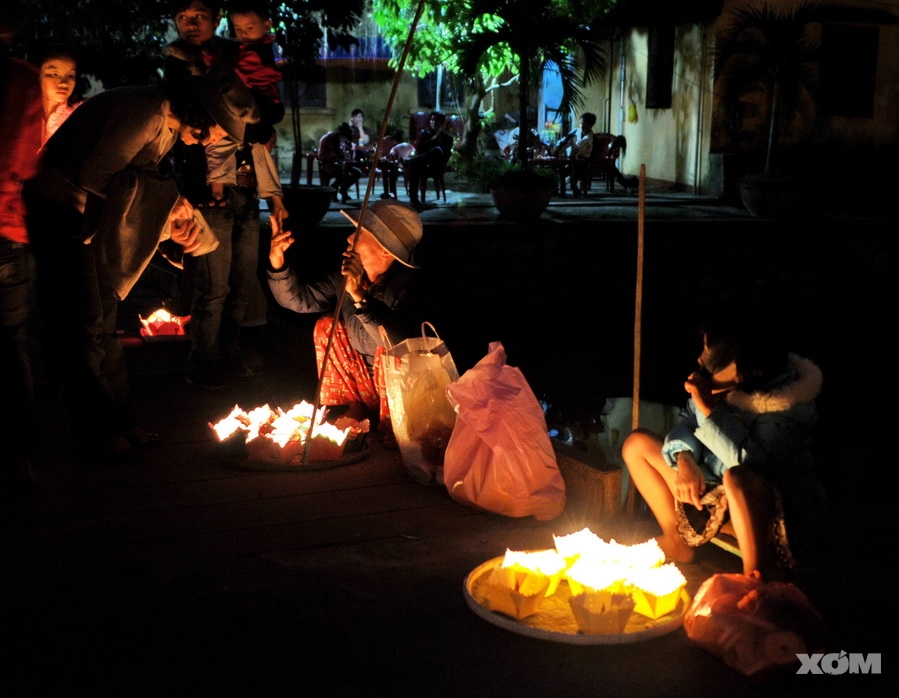 Hoi An Lantern Festival
3. Hoi An Food Tour
Hoi An Food Tour is perfect for anyone with a short amount of time who wants to discover some of the lesser known dishes that the locals love to eat. You will become a Vietnam food expert in just 4 hours! We will take you to the most popular street stalls and hidden alleyways in the city and show you where the locals really love to eat. Tour runs every day. Check www..hoianfoodtour.com
Hoi An may well be the best place in Vietnam to take a cooking class. The town's a perfect place to explore the fresh flavours of Vietnamese cuisine in some stunning locations. Access to fresh produce, lively markets and a long culinary tradition all set the scene. Check some good cooking classes at www.yourlocalbooking.com
5. Take a lazy boat ride on the river.
Catch any tourist boat from Bach Dang St, there is a size and price to suit every budget and persuasion, shop around. Watching sunset or sunrise at Bon River is amazing experience. There is huge opportunity for taking photo along the river
6. An Bang Beach
An Bang Beach is about a 10-minute drive from Hoi An. The beach was clean and picturesque. Several beachside shacks are set up serving food, but other than that there aren't any hotels or other developments. You can enjoy seafood here which is very cheap and fresh
7. Go diving on Cham Island
There are eight different islands in the Cu Lao Cham. Cham Island is blessed with genuine fishing villages surrounded by untamed jungles and beautiful beaches. Divers who come here will be able to experience everything from the coral gardens to reefs as well as wild rock formations and more. Diving companies there are able to accommodate every level of diving ability.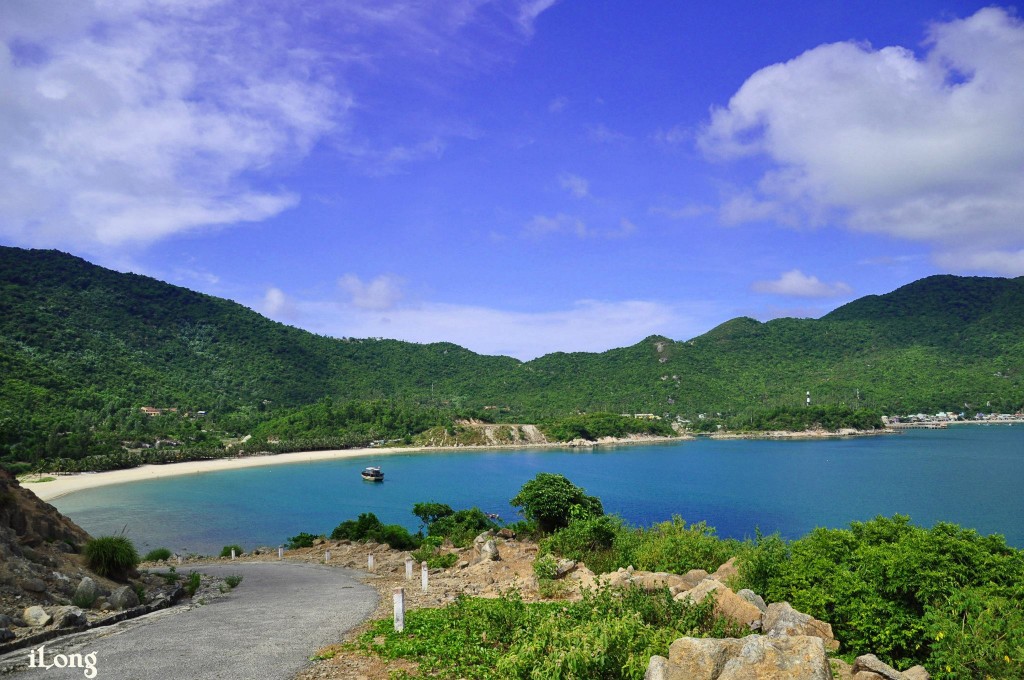 Cham Island
8. Troll the length of Hoi An Old Town
Walk along the ancient streets of Hoi An's Old Town which is lined with traditional merchants houses and old shop houses. Stroll the narrow streets and brick alleys and see ancient buildings
9. Getting the tailor made clothes 
There are more than 400 tailor shops around the town for everything: dress, skirts, shirts, bikinis, shoes, accessories and even jewelries. You can custom made whatever you want. Make sure to pick up the cloth with enough time