Welcome to Hoi An Vegan Home Cooking Class!
Hoi An people are known for their warm hospitality, readily welcoming visitors into their homes and offering home-cooked food. We strive to recreate this traditional sense of hospitality through hands-on cooking courses where has the feel of a kampung /village
At Hoi An Food Tour, our goal is to bring Hoi An cooking to the world by sharing with you local family recipes, which they have savored and perfected over generations.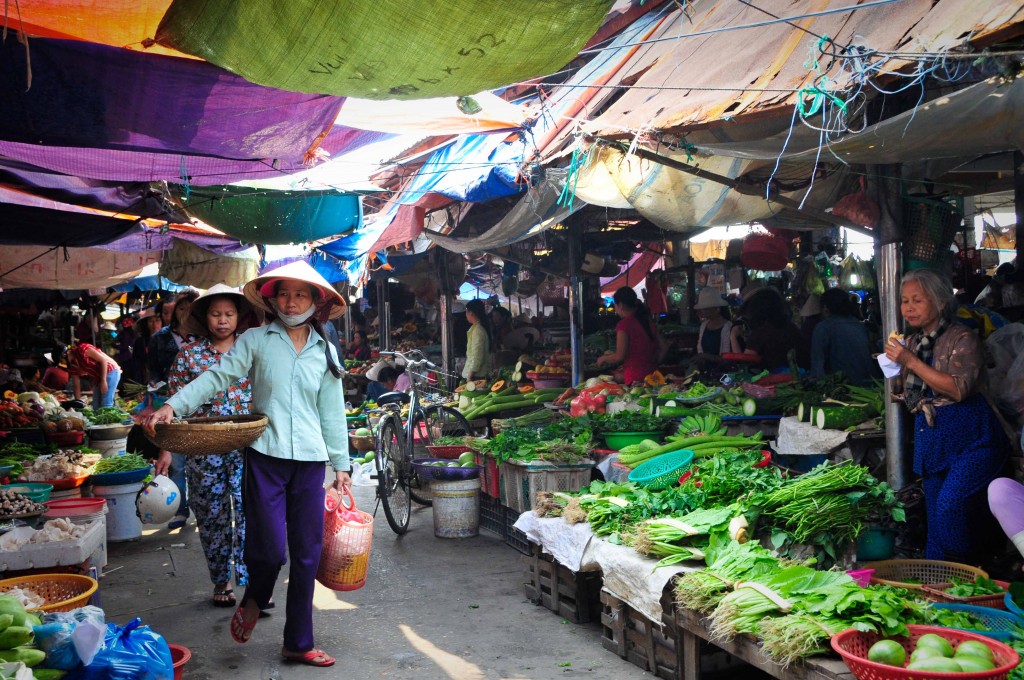 Hoi An Market
Our hands-on classes are held everyday. Host will provide detailed explanations of ingredients and cooking methods. Students individually prepare their 3-course lunch or dinner at their own cooking station, usually consisting of an appetizer, main course, side dish, and dessert.
Our hands-on home cooking classes provide a fascinating insight into Hoianese life, beliefs, and culture through learning about its food, cooking, and culinary traditions.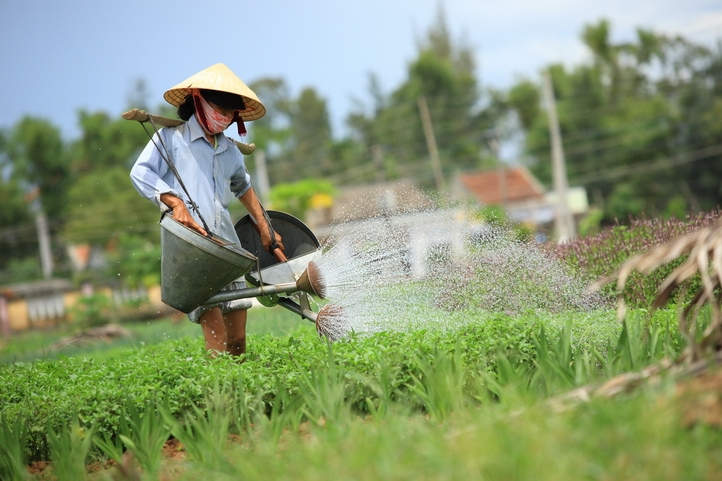 Essential Information
Departure Time: 8.00 AM or 2.00 PM
Vegetarian option is available
We need a minimum of 2 people to do the cooking class.
The is hands-on and taught in English
Tour type: Join Tour (maximum 10 people)
Meeting point: Our office 567 Hai Ba Trung St, Hoi An, Quang Nam, Vietnam ( Near by Viet A Bank )
Price: 20 USD/1 pax (Option 1: Cooking class only)
Price: 30 USD/1 pax (Option 2: Cooking class + Market Tour + Visit Pagoda, Tea House )
Price: 38 USD/1 pax (Option 3: Cooking calss + Market Tour + Tra Que Vegetable Village Tour)
Price: 20 USD/1 pax (Option 4Market Tour only. Visit local market and eat 4 generous sample local dishes)
Includes: All the ingredients necessary for the class, 3 course lunch, Welcome drink
Please email to hoianfoodtour@gmail.com your favourite option
We also have Food Tours and Bicycle to villages. Book 2 tours get 10% discount