If you are an ice cream fan, Enjoy Ice – Cream Bar and Restaurant in Hoi An is a great place for you to have ice cream in Hoi An. With more than 50 flavors, Enjoy offers you a wide variety of choice, serves from the easiest to the pickiest eaters. This is the biggest ice cream bar in Vietnam at present. Since its opening in March 2013, Enjoy has met several clients' need, responded to all tastes of Vietnamese as well as tourists from many countries in the world.
Their ice cream is made from high quality ingredients, less sugary and full of fruits flavors.
Their main flavors:
Chocolate, strawberry, choco mint, vanilla, apricot, raspberry, pistachio, salted caramel, hazelnut, red berries, banana, peanut butter, mojito, baileys, orange cointreau, lemon, mango, passion fruit, cookie, white chocolate, macadamia vanilla, hokey pokey, pandanus, taro,  chocolate chip, straccitella, yogurt, apple, pineapple, cherry, strawberry yogurt, caramelized vanilla, chocolate marou, caramel, Jamerson, Irish coffee, Grape rhum, kumquat, coconut, coconut coriander, ginger vanilla, rose, green tea, soursop, coffee, mint, cinamon, choco-coffee, tangerine, orange…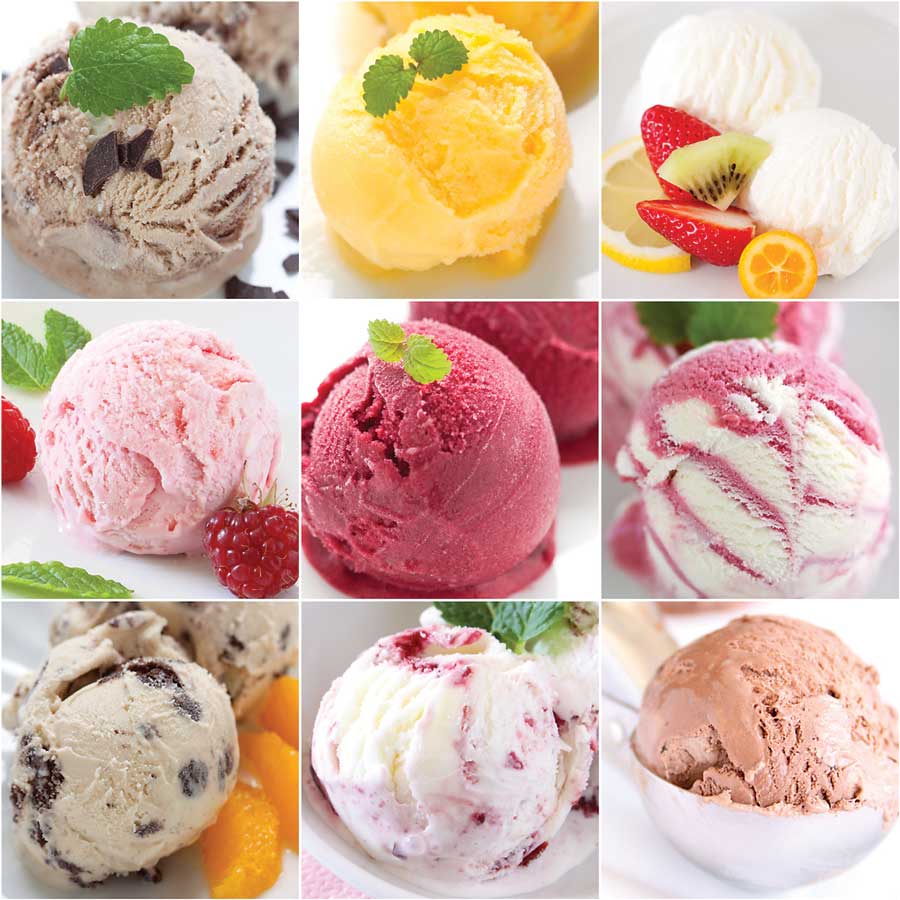 Moreover, Enjoy is also a nice place for you to have either Vietnamese food or Western food.
Cooked by one of the best Vietnamese cook in town, Vietnamese food here sure will make you satisfied with its local flavors. There are Cao Lau, Pho Bo and Pho Ga, Com ga, Banh Xeo, White Rose,…
Some Western foods available at Enjoy: Blue cheese Pasta, Spaghetti Carbonara , Shrimp curry pasta, spaghetti Bolognese and spaghetti with tomato sauce,…along with a variety of salads: green salad , Caesar salad with chicken , Mango & Shrimp salad, squid salad , the shrimp or seafood salad.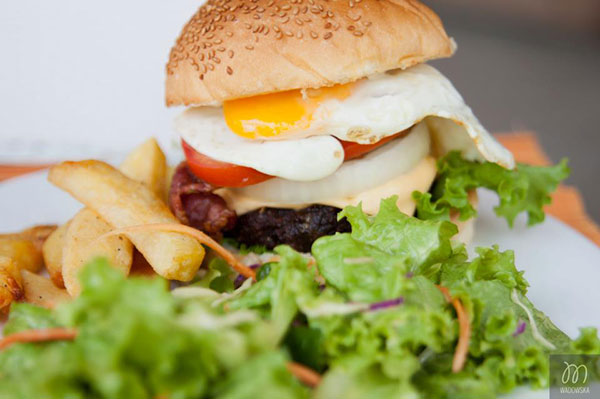 Furthermore, there are cheese, ham & cheese, beef, bacon, cheese, served with salad. They also offer ham cheese, beef and chicken paninis,..if you are not very hungry.
Add: 13 Nguyen Phuc Chu St.
Phone: 09 352 113 82
Open time: Monday to Sunday, 8 a.m – 11 p.m
Their website: http://enjoy-hoian.com/