Top 10 reasons to move to Hoi An
Different from other cities in Viet Nam, Hoi An is a combination between the tradition and modernity. This town is the place where you want to live for the rest of your life after getting bored with the bustle of your city. For those who are thinking about a stable settlement in Hoi An, here are 10 reasons to make it come true.
1. Perfect location
Hoi An is a smack dab in the middle of everything. It's easy to travel through Viet Nam from this town. Only 1 hour to My Son, 3 hours to Hue by car, easy to get to Ha Noi or Ho Chi Minh as well as traveling abroad by plane by getting to Da Nang international airport which is just about 30 minutes away from Hoi An by car. Without a doubt, this elegant town is a great place for the beginning of your travel.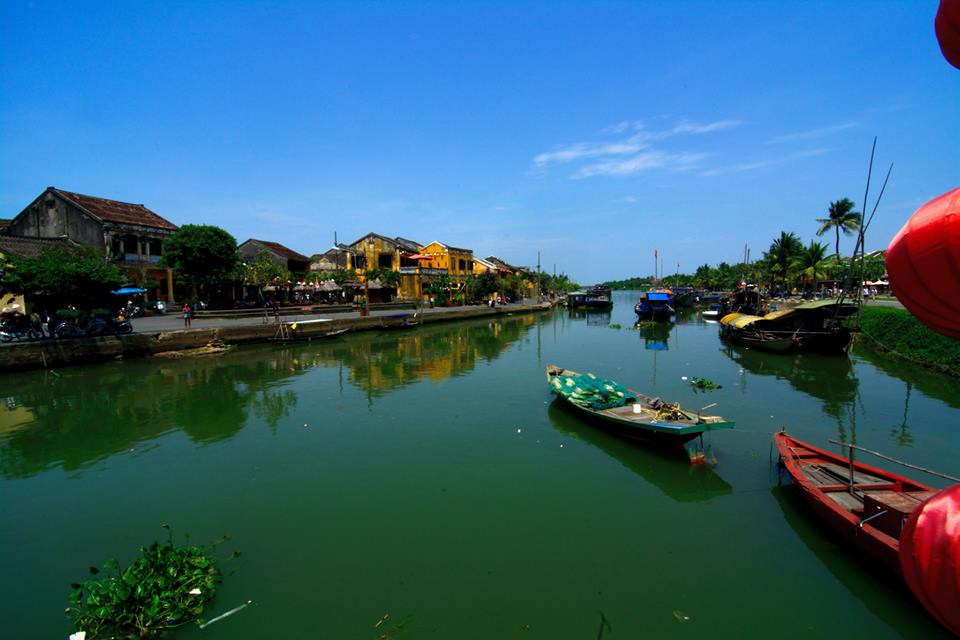 2. Business opportunity
If you are worried about how to make money while living far away from home, Hoi An gives you more chances that you could think of. With a large pocket, you now can set up a business in any field from food, clothing to bar, hotel, tours, etc. Many people after visiting Hoi An have decided to invest in the tourism here. Most of them have gained some achievements. Heaven and Earth Bicycle Tours, Hoi An Motorbike Adventures – Day tours, Hoi An Kayak Center are a few examples for the successful businesses in Hoi An run by foreigners.
For those who are on a budget, you can make money by your own potential by becoming an English teacher. As job requirements, more and more Vietnamese are looking for a reliable place to learn English and they will totally believe in a foreign teacher who is from an English speaking country. Other languages such as Japanese, French, Korean, Chinese and Spanish are good options too.
3. The delicious food
Hoi An has its own unique cuisine and there are several dishes that are specific to the town. The food here does not challenge your stomach as Thai or Indian ones; it appeals every foodies by its own ways. A long list of specialty is waiting for you. From the best Banh Mi in the world to the freshest seafood caught within a day or a stick of BBQ from a food vendor, your mouth will dance with flavors for every single bite.
In addition, many international dishes are not difficult to find when you stroll around Hoi An. You want to try Indian food? Ganesh restaurant is an example for you! How about French cuisine? Cargo is definitely what you want. And many other options for ones who miss your hometown food while living in a foreign city.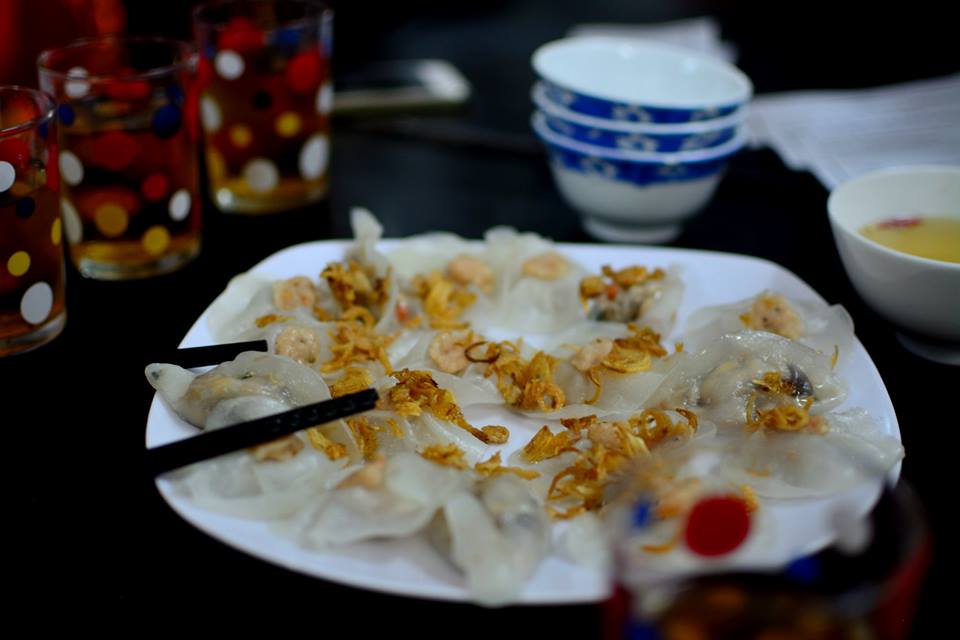 4. Low living cost
Compared with the cost of living in other cities of Viet Nam, Hoi An is much cheaper. Many outdoor stalls serve the cheapest and best Vietnamese food you can find. 5,000 dong for a glass of fresh beer, 15,000 dong for a bowl of Cao Lau, 20,000 dong for a Banh Mi,..All of these foods are under 1$. With 5$, you can buy food for a whole day.
To rent or even to buy a house full of equipment, it's easy to find one that is suitable for your bank account. An apartment around the old quarter costs 300-500$ a month is not a bad deal.  Hoi An is also a small paradise for shopping lovers. There are literally hundreds of tailor shops scattered across the city, and that means you have countless options when it comes to having clothes, shoes and handbags made. You can find almost everything at crazy prices. What's more, with the simple transportation here, you needn't spend much money on gas or cars as usual. That helps you save a lot of money.
5. Safety
Hoi An is considered a very safe city to live compared with the other cities in Vietnam. You don't have to hug your bag firmly in front of your chest or always worry about pickpockets everywhere.
6. Friendly locals
From the vendor sellers to the ladies in markets, they will smile and greet you wherever you go. They never mind translating for you when you can't speak Vietnamese, a stranger will help you out when you are in trouble, or some new friends will freely invite you to their homes for a cozy dinner. A smile and a big hug are always for you from these friendly and helpful locals. They treat you well whenever you come back and make you feel as home.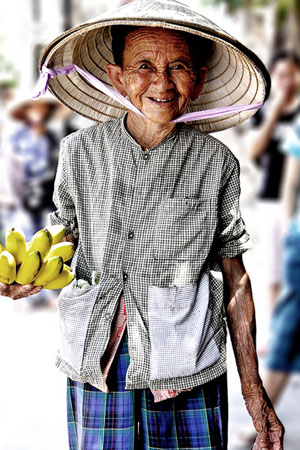 7. The efficient transportation
Many foreigners living in Vietnam often fear driving due to the heavy congested traffic conditions – however this is not the case  in Hoi An. The traffic system in Hoi An is very simple and easy to catch up. Hoi An is small, it is a walkable city. Especially, in the old town, no cars or motorbikes are allowed to go through from 8:30 a.m – 11 a.m, 2 p.m – 4:30 p.m and 6 :30 p.m – 9:30 p.m. You can go around town with a bicycle or a motorbike, no need for a car.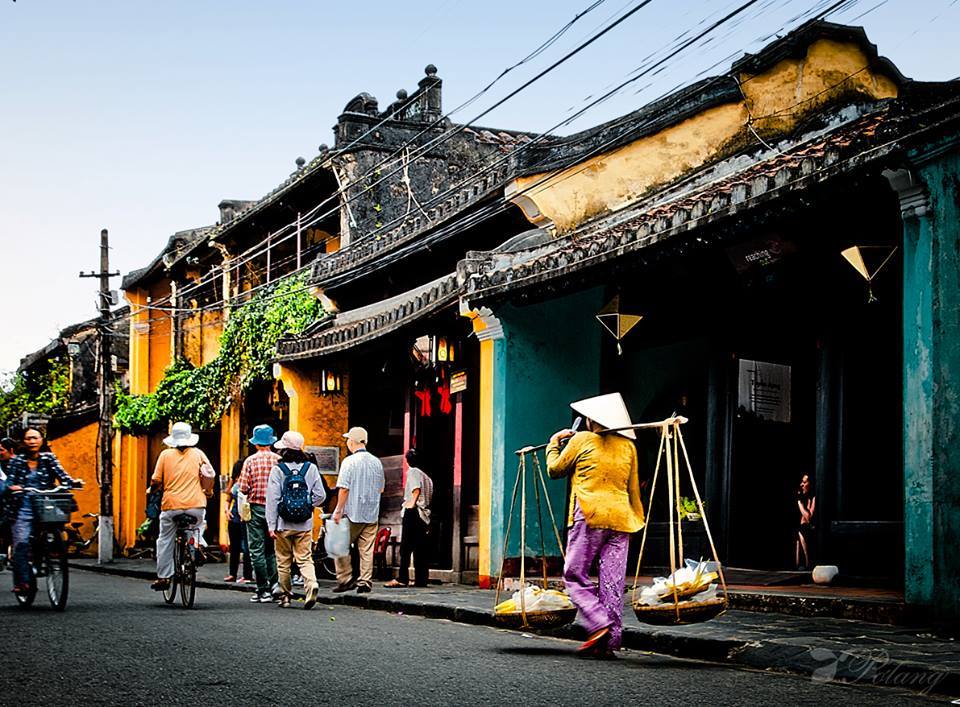 8. The international environment
Hoi An is a city where you can meet up with either foreigners or locals. There are hundreds of tourists coming to Hoi An everyday, it's why Hoi An is known as a melting pot with people from all over the world. For making friends, you just need to step into the Old Quarter and find someone with same interests.
Also, if you are worried for the condition of education for your kids, there are many international schools of all ages for you to pick up as Green shot kindergarten (Hoi An), SIS super school (Da Nang), Singapore International School (Da Nang), Aston University (Da Nang).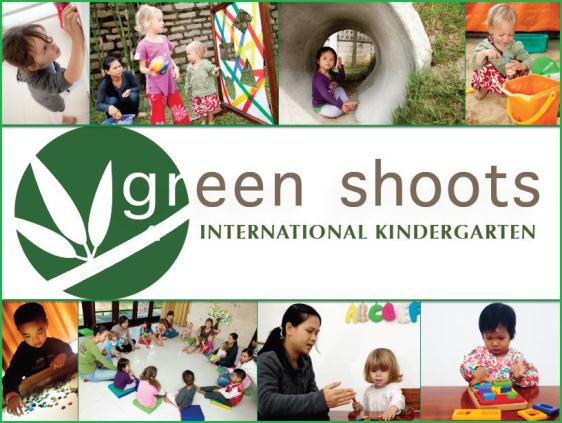 9. Little language barrier
Vietnamese are proud of their language identity but that doesn't keep them from learning English. Many people can speak English, even the kids, they can talk to you by their simple understanding. Some locals can't speak English but they can be good listeners and know exactly what you are looking for. It helps your daily communication in Hoi An much easier.
10. Beautiful Beach
Not a town of beaches as Nha Trang or Vung Tau, Hoi An still attracts tourists and expats by its gorgeous beach An Bang (the only beach available now in Hoi An). Not far from Hoi An, My Khe beach in Da Nang is ranked in The top 10 most beautiful beaches in the world, it's completely well worth a visit. These beaches satisfy your dream of lying on the beach and enjoying sunshine.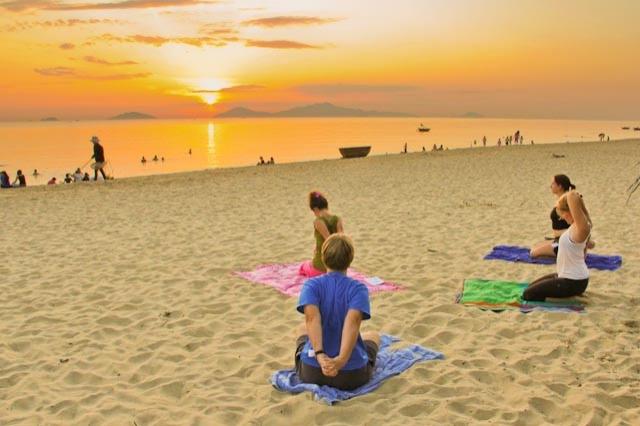 Besides, Tra Que village is another pleasant stop for a relaxing weekend. Located 3 kilometers northeast of Hoi An ancient town, this small village will give you enjoyable moments to forget all the worries of your life.
As a saying: "Each one is amazing in its own right. No city is really better than another, just different", Hoi An with beautiful beaches, stunning rice paddy scenery, a welcoming expatriate community is all you need for a joyful life.